Here at Kuluta Rhodesian Ridgebacks we love all animals and have been active in both dog and cat rescue over the years. We have two dogs and 9 cats adopted from Wayside Waifs Animal Shelter in Kansas City, MO where we volunteered for 2 years.

Buffy is our 17 year old Toy Poodle and Apple is our 14 year old Golden Retriever
.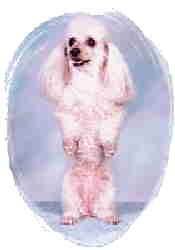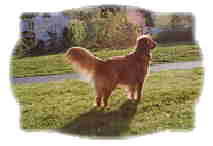 Our cats spend most of their time keeping under the Ridgebacks' radar.
Here is Margaret-Ann remembering the pre-Ridgeback days